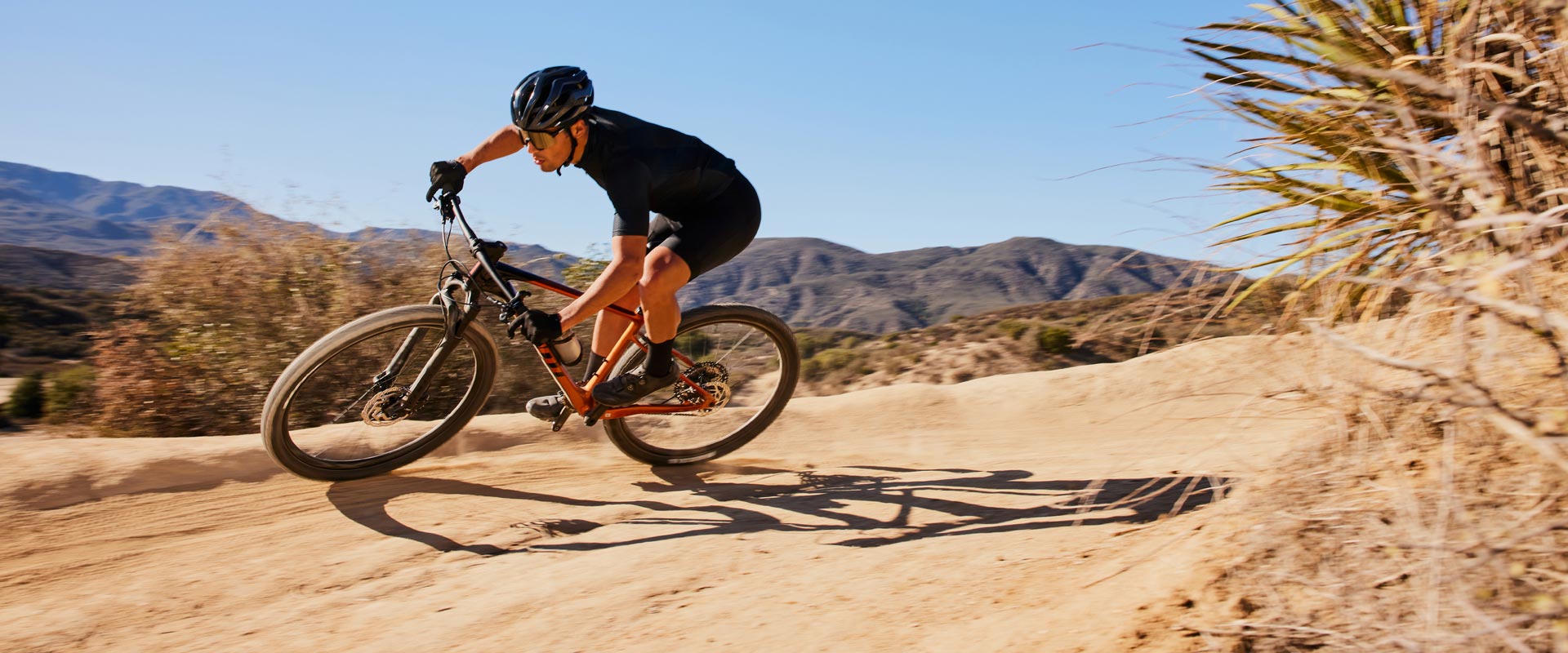 Véritable machine de compétition avec un palmarès impressionnant en coupe du monde, l'XTC Advanced 29 a été mis à jour pour répondre aux besoins du XC moderne.
Points importants
With its large-diameter 29-inch wheels and lightweight Advanced-grade composite frame, this responsive hardtail flies on XC terrain. The frameset is engineered for a 100mm fork, handcrafted with a specific composite layup schedule according to frame size. This creates an optimal stiffness-to-weight ratio with just the right amount of vertical compliance. It features wider Boost hub spacing, which improves wheel stiffness and adds clearance to run larger tires, plus a host of other features that let you dial in its performance on XC terrain.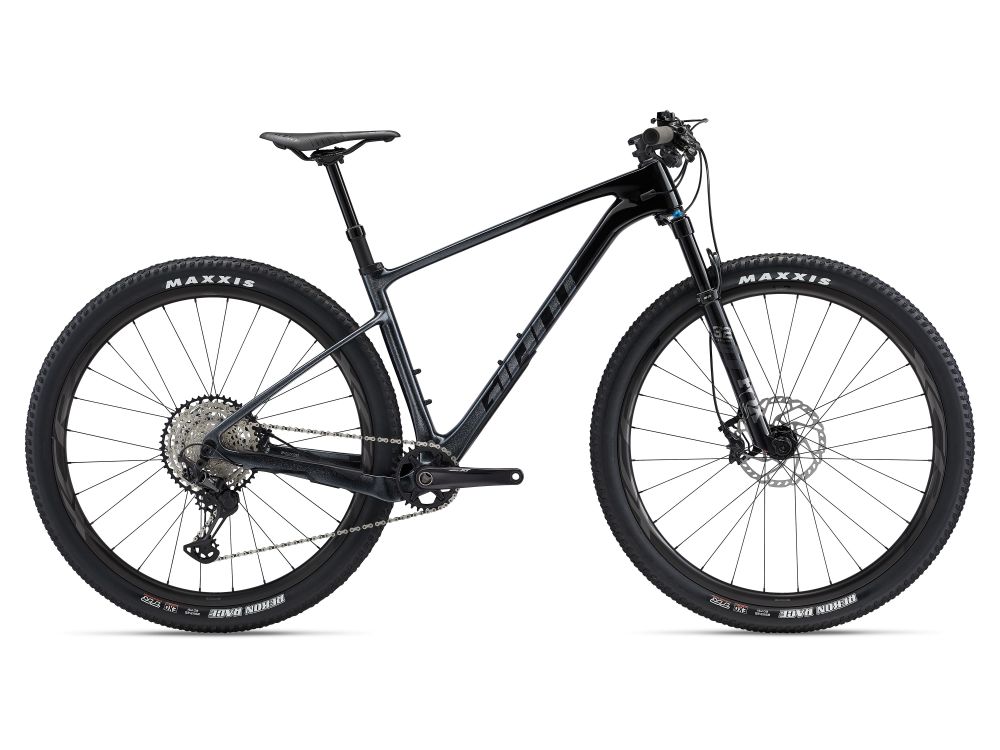 Galerie Photos
Selecting any of the image buttons will open a larger image gallery with image descriptions
Technologies

Advanced Composite
Le matériau en fibres de carbone haute performance de Giant nous permet de fabriquer ce kit cadre au sein de notre propre usine de composite. Grâce à des techniques de fabrication et matériaux de pointe, les cadres en composite Advanced de Liv bénéficient d'un maximum de rigidité et de confort tout en étant particulièrement légers.

MegaDrive
Le tube diagonal et le tube supérieur surdimensionnés travaillent à l'unisson pour fournir une précision maximale. Le tube diagonal est conçu de manière à offrir une rigidité sans précédent au niveau de la direction et du pédalage.

OverDrive
Conçue pour améliorer la précision de la direction de la partie avant, cette technologie de pivot de fourche utilise des roulements surdimensionnés dans le jeu de direction (pour la route, inférieur 1 1/4", supérieur 1 1/8", et pour le tout-terrain, inférieur 1 1/2", supérieur 1 1/8") ainsi qu'un pivot de fourche conique, qui fonctionnent en association pour apporter une rigidité optimale de la direction.

PowerCore
La partie surdimensionnée à l'extrême du boîtier de pédalier et des bases arrière comprend un boîtier de pédalier de 86 millimètres de large (92 millimètres pour les vélos tout-terrain) parfaitement intégré. Les bases arrières asymétriques permettent une rigidité supplémentaire et une meilleure stabilité.

Tubeless System
Moins de crevaisons, plus d'adhérence. Une résistance au roulement moindre, pour un pilotage plus précis, plus rapide. Le système tubeless de Giant rend tous ces avantages plus accessibles que jamais.